What is EDDM?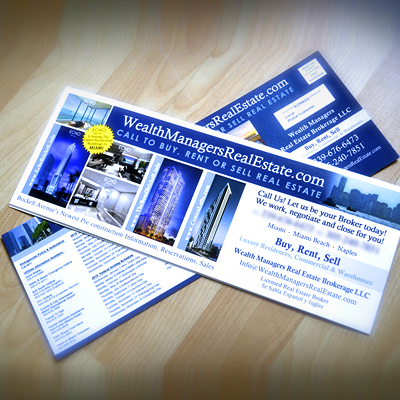 Every Door Direct Mail (EDDM) is a cost efficient service offered by the United States Postal Service (USPS) with a sole aim of ensuring business people reach the potential customers. EDDM service helps one to send information to the preferred destination; thus seeking more new client and potentially encouraging more revenue collection. EDDM has been designed to assist both small and big firms to get their marketing information into the hands of their consumers.
Before you drop your mailing order at the nearest post office near you, you must first create an online account from the U.S. Postal Services Website. You must also select your express postal route where you want your advertisement to reach your target. The payment can be online or through the local post office by use of checks, cash, or valid credit card.
For small enterprises, there is no reason for purchase of mailing list for such an act ends up adding up your cost. The service helps you bring down the expenditures used since you need to pay attention to the potential customers around your enterprise's radius. Therefore you will end up getting rid of the expenses incurred through postage and printing. Prepare the mail pieces you want to advertise. However, make sure the piece is the accepted size limits with correct labels and indicia. Permit
Imprint indicia is a way of postage payment utilized by a legally approved mailer instead of applying a postage stamp. The benefits accrued from Every Door Direct Mail (EDDM) are numerous. There is the absence of mailing permit required to be paid yearly for the regular services. Apart from EDDM being pocket- friendly, it is also time conscious as only fewer steps are required. Furthermore there no contact details needed. You will mostly be entailed to use the legally accepted Every Door Direct Mail format. Lastly, there is adequate space for your advertisement as EDDM gives a flexible range of quantity. It makes it best suited for informing sales, delivering coupons, among other things.
However, with the pros of EDDM, there also few challenging cons. First, the targeted clients are a limit to carrier route hence no personalization. It is more advertising in nature than an own direct mail. Another setback is that it requires printing of an oversized and not the common sizes. Therefore it becomes extravagance to use it.
In conclusion, EDDM Postcards is the most appropriate tool for different firms.